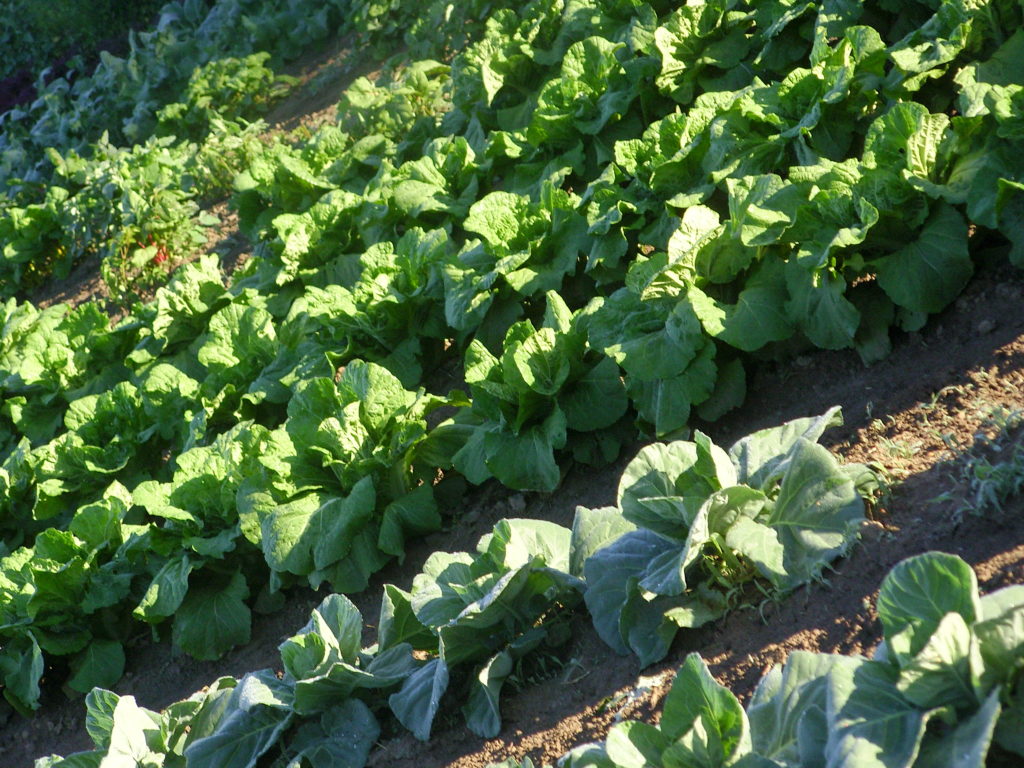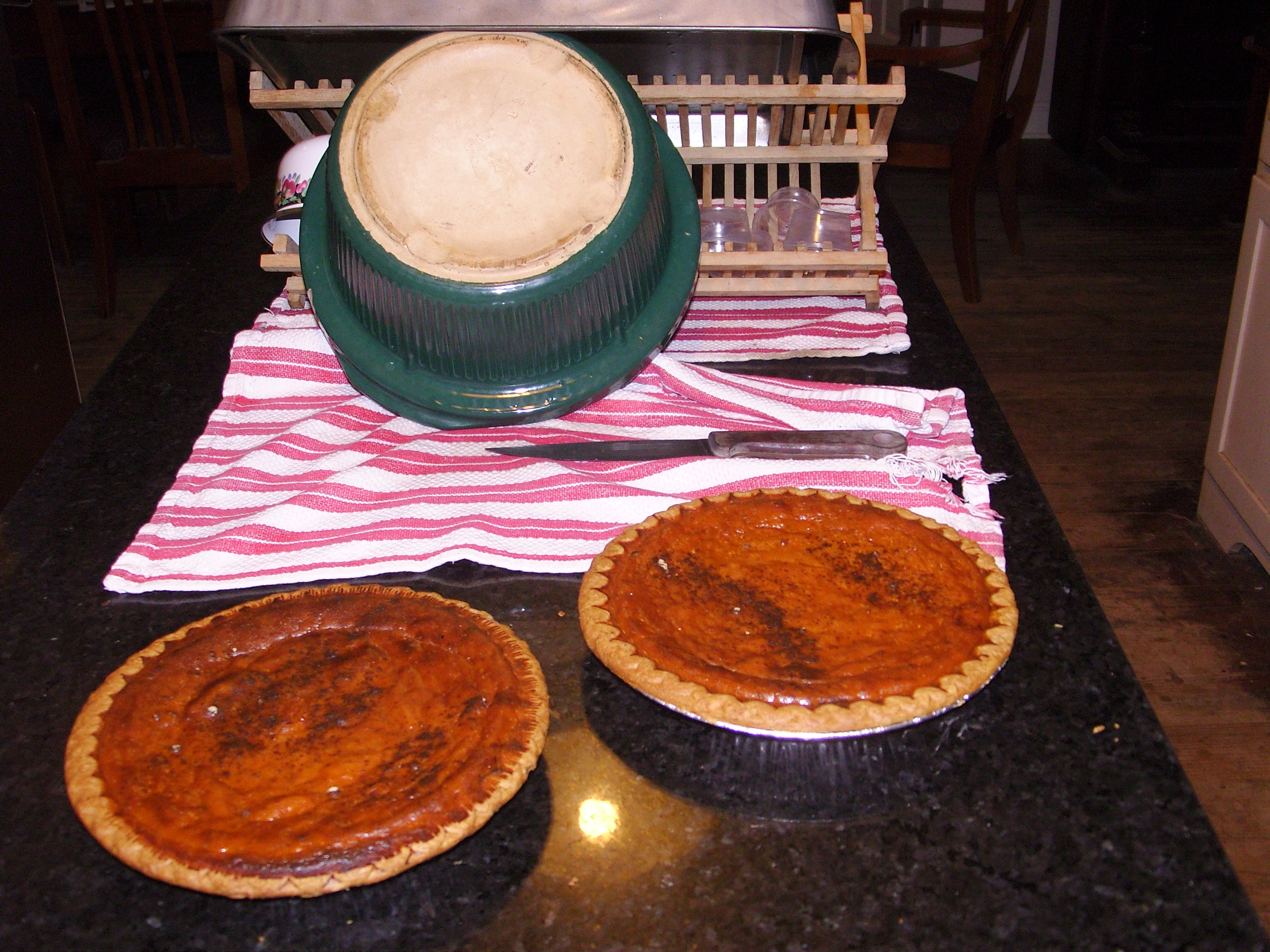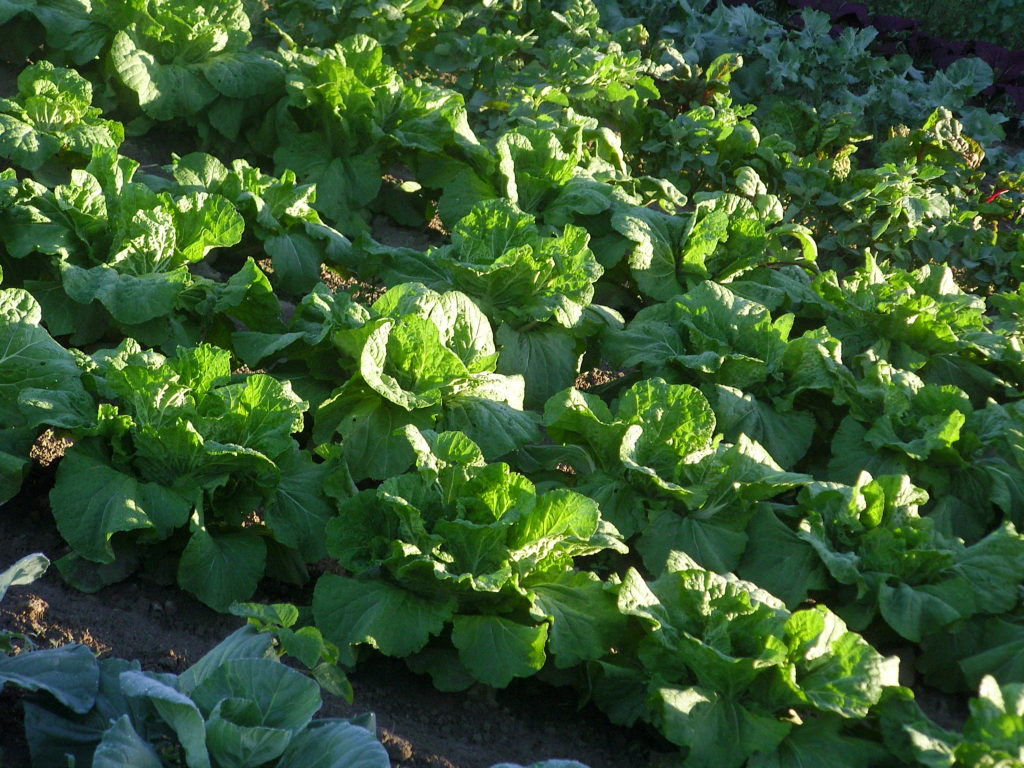 YOKNA PATAWPHA SWEET POTATO PIE:
In the South, there are a few dishes that evoke a signature memory quite like Mississippi Sweet Potato Pie.
Sweet Potatoes, part of the fabric of southern farm life, are the substance of myth, even legend.
Sweet Potato Pie also presents a compelling history.     Southern cooks discovered or borrowed its brilliance early on.   It could be produced from abundant produce and available farm products and could be relied upon for a pleasing sweet treat.
Based on equal parts, roughly of sugar and sweet potato pulp, the pie is an easy dish that everyone will enjoy.
We want to tell you right up front our take on the sweet potato pie:  the single most important thing to remember is this.... NO cinnamon!
Here is the basic recipe:
2 eggs
3 tablespoons butter
3 cups cooked, mashed sweet potatoes
3/4 cup sugar
1-1/2 cups milk or evaporated milk, we use Brown Diary Creamy Milk.
About 1/2 teaspoon freshly grated nutmeg
Deep-dish unbaked pie shell or prepare your own.  They are sold in the markets in packages of two and when we use these we buy the most simple and inexpensive available.
Mix all together and pour into an unbaked pie shell. Bake at 375 degrees until firm in middle.
Here are some notes from our implementation of the basic recipe above:
We always make two pies at a time since we do use store bought crust (regular never "deep dish").  So double the amounts above;  use 5 to 6 cups of pulp, add 6 tablespoons butter (that's a lot of butter!), a cup and half of sugar or combination of 3/4 cup sugar (brown sugar is fine) and 3/4 cup of honey or sorghum, molasses, agave or other sugar of choice.  Use two to three cups of milk, cream or evaporated milk or a combination.  We us about two and 3/4 cup for the two pies together.
Select six to eight sweet potatoes or enough for five or six cups of "sweet potato meat".   Peel the sweet potatoes and boil for at least twenty five minutes.   Do not use salt but you might put a teaspoon of baking soda in the water.  You can also bake them.  You can remove the peels after baking.   We have left the peals on and this makes a good pie but guest prefer the peels removed usually.
After the sweet potatoes are cooked by boiling, mush them and add the butter to the hot sweet potato mush--the potatoes should be warm enough to melt the butter as you add it to the sweet potatoes pulp.
We don't use evaporated milk, we use Browns Creamy Milk available locally here in Northern Mississippi at the Larson's market in Oxford or at the BTC market in Water Valley.
We mix the batter until smooth and expect it to be quite "liquid"-- not so much "dough".
We use five eggs for the two pies together.
Once  you are mixing the bowl add a pinch of baking powder, a pinch of baking soda, a pinch of salt as well as two rounded teasponos of sifted flour.  This will give you success in your pie every time.
Add clove, nutmeg, ground ginger, even allspice or any combination of one of more of those but never use any cinnamon.
Alter the Sugar to your preference.  You should use honey or cane sorghum that you have locally sourced--Yokna Darker Honey is Perfect!.  We use half the amount of sugar and substitute the same amount of a mixture of honey and sorghum 50/50--just measure the liquid in same amount, say 3/4 cup of honey and sorghum mixed.
Cook at 375 until you are sure that it has "set".  Don't be afraid to cook for as much as forty-five minutes.
It may get "puffy" but will set up in the cooling.
Best served warm, after setting for at least an hour, or served chilled.
Great with ice cream such as Vanilla.
This is an egg custard pie so you want to store it in the refrigerator if you need to keep it for any length of time.
We do use cloves and ground ginger as well as nutmeg.  We do use some vanilla extract optionally a well, say a teaspoon or so--try to use  a good vanilla or don't bother! lol.
Enjoy.
Why no cinnamon?   Seems that the flavor of  sweet potato is too close to the flavor of cinnamon--you loose the full enjoyment of the potato with cinnamon coming on too strong.