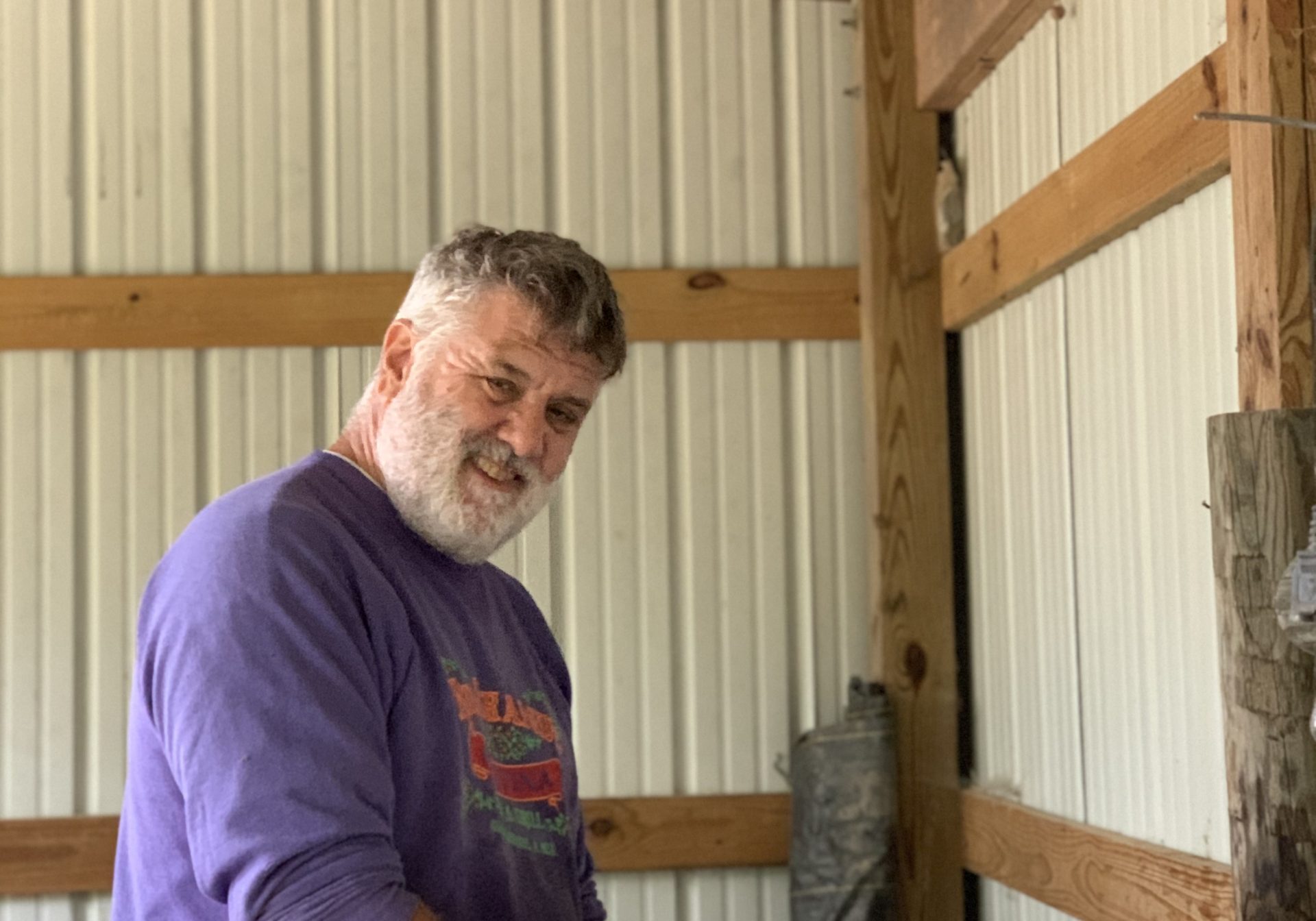 Connect With The People Who Grow Your Food
This is Douglas Davis, Founder of Yokna Bottoms Farm...
"I have spent a good bit of time at Yokna Bottoms Farm recently. We've planted 7000 onions, and a mile of peas. I am buying into this caring community of organic food. Doug Davis cares deeply for the dirt he lives and works on."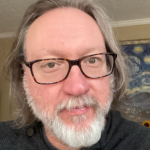 Yokna has been with OXCM from the beginning and has the distinction of having near perfect attendance for the last 8 years. When you run a market, this is the kind of farm you want on your side - the ones that show up on the slow days, the rainy days, and even when floods have destroyed most of their crops. Thank you, Doug and the Yokna crew. Keep on growing!.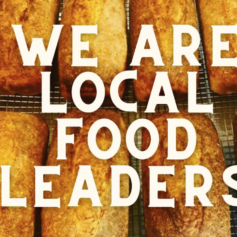 Commited to the Oxford Area for over 15 Years
Yokna Bottoms Farm located in Oxford, MS has provided the area with fresh locally grown produce for over 13 years. Since our founding in 2009 our farmers have put care and effort into providing the best tasting and healthiest food for the Oxford, MS community. Our goal is to provide the area with sustainably grown food, thats why we choose to be Certified Naturally Grown so that Oxford and Lafayette county residents can be sure that their food is free from harmful pesticides and is GMO free. We are passionate about providing our great tasting produce and hope to see you at one of the local Farmers Markets! We provide food at both the Oxford Community Market and the Midtown Market weekly. As a community supported agriculture (CSA) farm our shareholders in the Oxford and Lafayette County area are important to us and we are thankful to have them supporting Team Yokna.