Get Involved With The Farm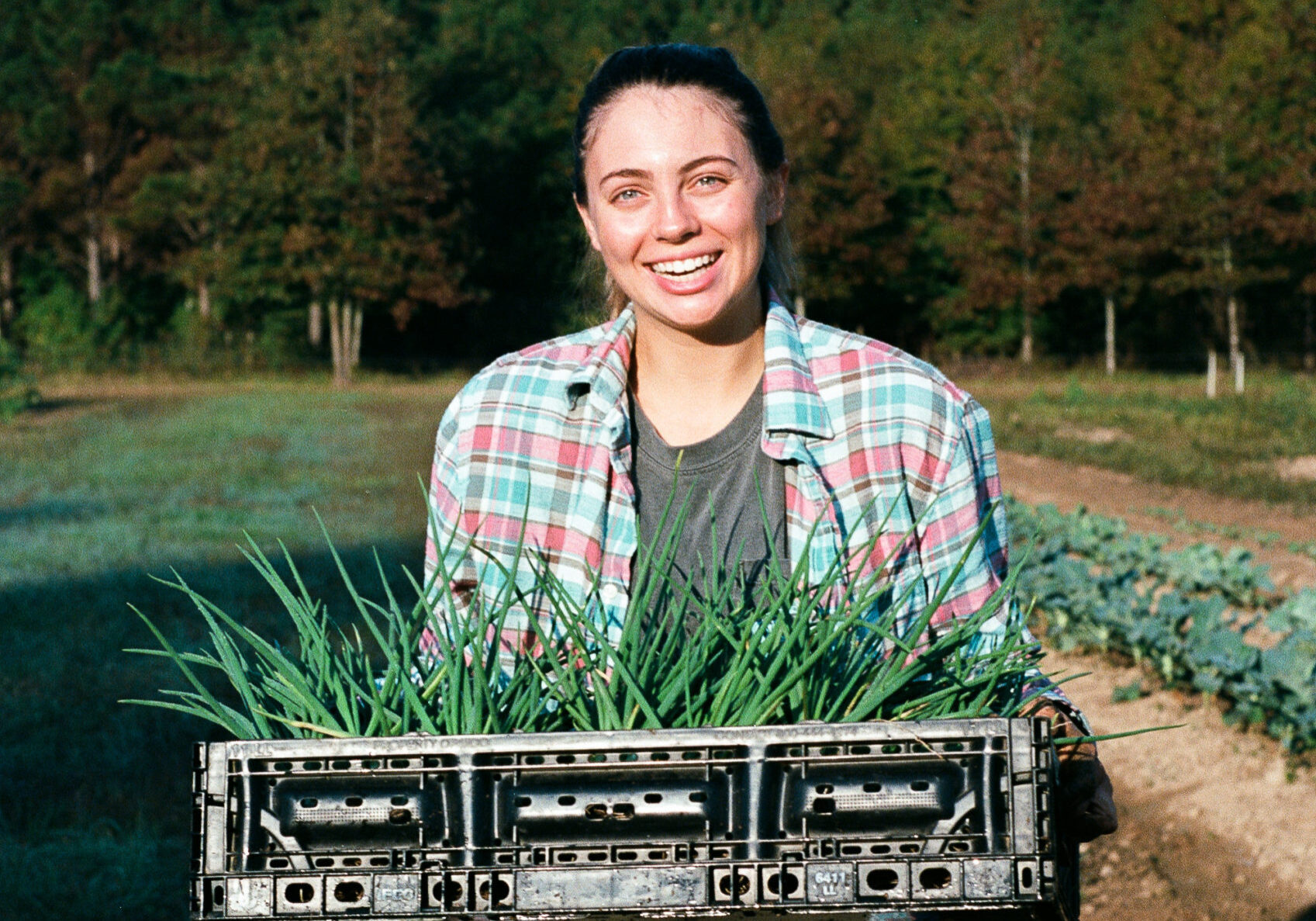 Farmers Market
Come shop at our weekly farmers markets in the Oxford Community: OXCM and Midtown Market.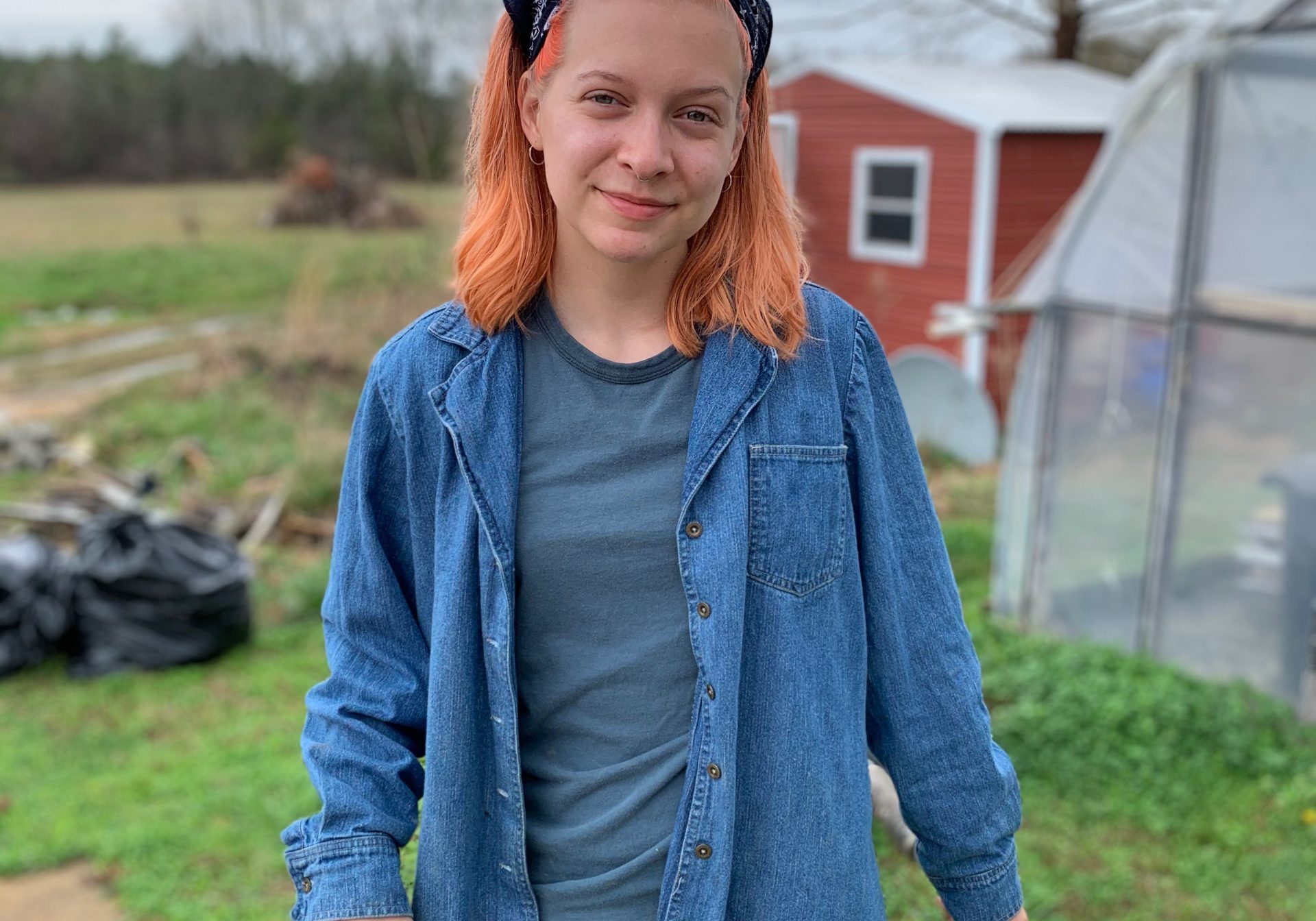 We will occasionally be hosting or sponsoring periodic events to support local artisans and growers, raise awareness of and promote the farm, build community, and as fundraisers to support the farm.
If you'd like to visit the farm for a class tour, field trip, or other special project, just send us an email to start a conversation!
In conjunction with our goals of supporting local foods and building community, we strive to be actively involved in community projects and efforts. In support of this effort, we encourage all food-shareholders to volunteer to support activities that promote local growers and artisans—ie, volunteer at local farmers markets, earth day activities, the Oxford Community Garden, and other activities and events in addition to volunteering at the farm itself. Anyone interested in volunteering is encouraged to come out and help in the fields. We work Monday through Saturday, and encourage everyone to stop by and visit.  If you would like to volunteer or visit our farm, please contact us at [email protected] or call 662-380-2367.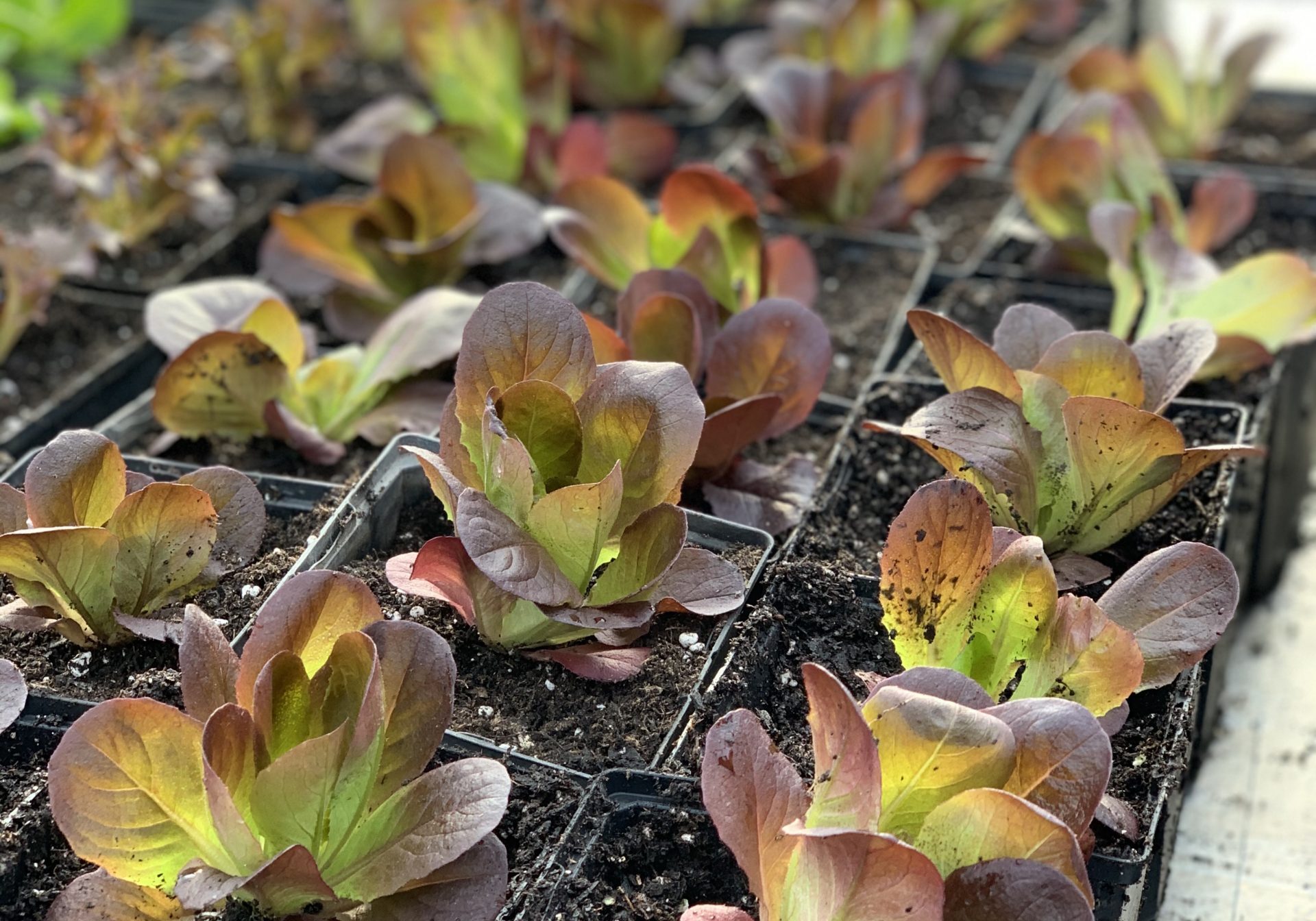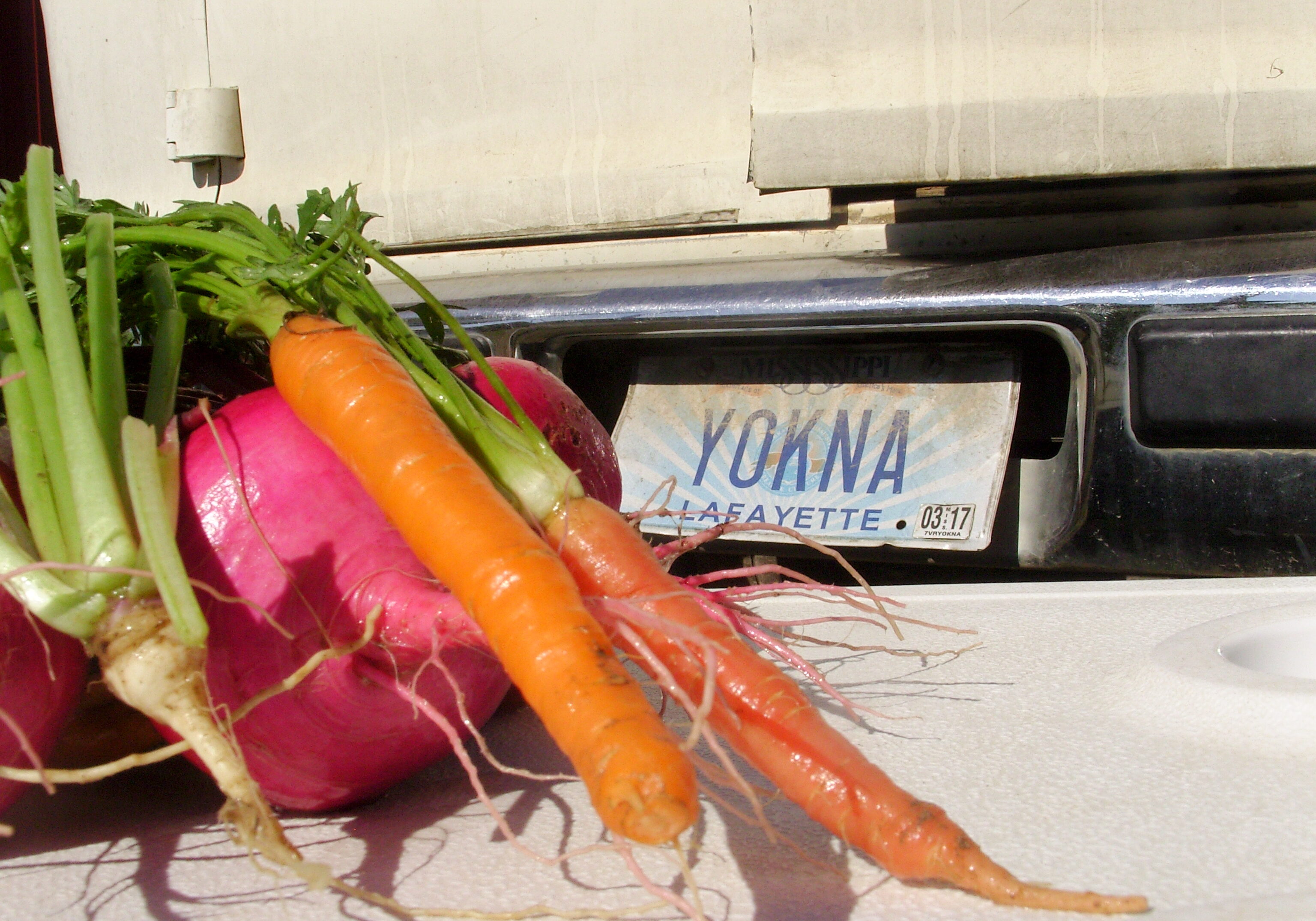 More about the Farmers Market
We participate in two farmers' markets in the LOU community: OXCM and Midtown Market. OXCM is open at the Pavilion on University every Tuesday from 3pm-6:30pm. Midtown Market happens every Saturday from 7am-11am in the parking lot by Big Bad Breakfast.
We also sell to local restaurants and grocers during the growing season.