Early Discount On 2024 Shares Available Now!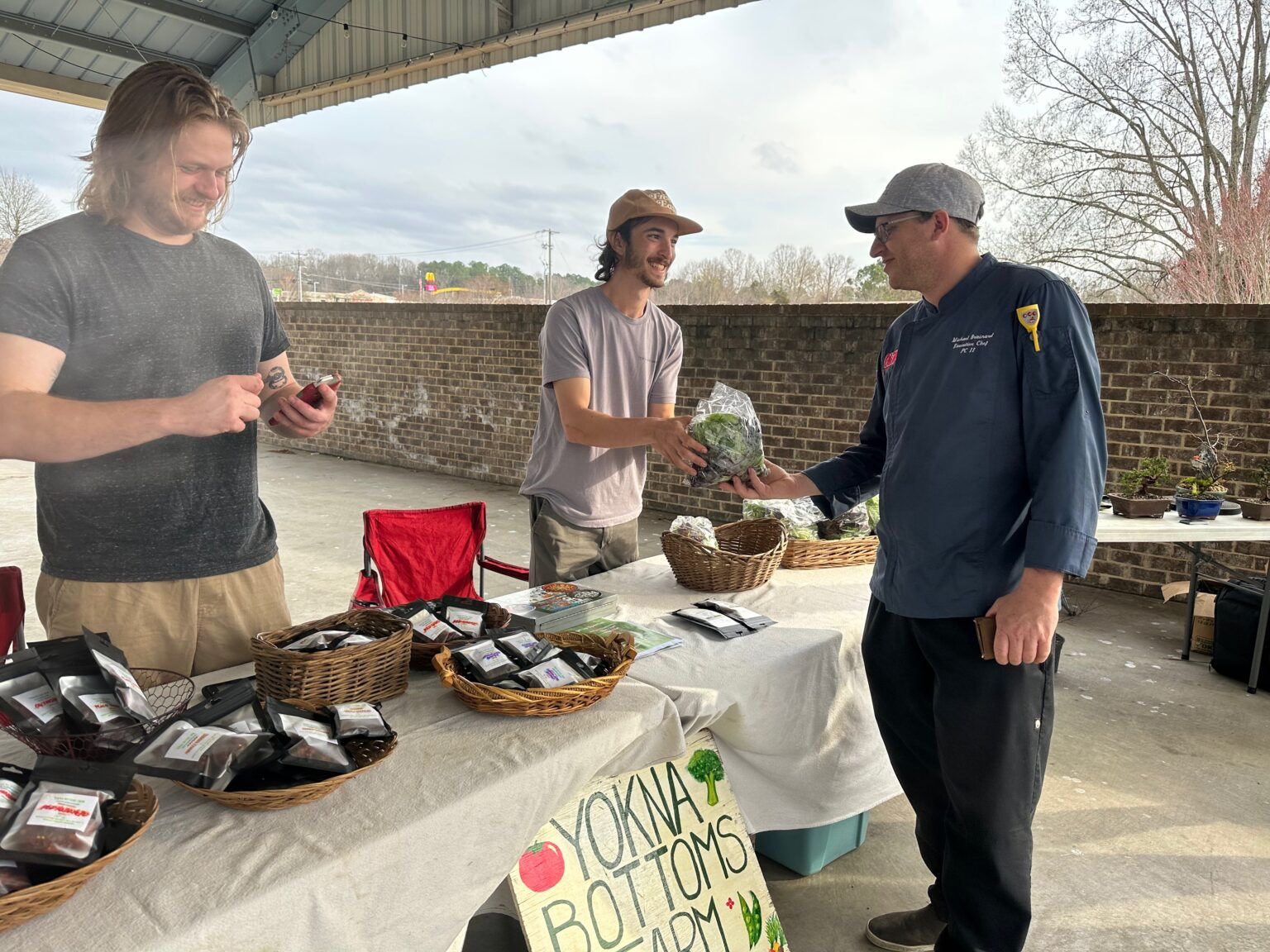 What is a CSA?
CSA stands for Community Supported Agriculture. Our CSA program allows you to access fresh, local produce throughout our 32-week harvest season (typically April-November).  A share is like a subscription to the farm that allows you to pickup a certain amount of produce each week without going through the hassle of paying at the market stand. Our CSA program allows us to streamline our transactions at market while raising capital to fund our 32-week harvest season.
Through a CSA, you are not limited to what's available at the grocery store. As a local farm, we are able to experiment with what we grow, and we pride ourselves on bringing new and interesting produce to market while providing the stables that everyone loves.
For example, in 2020 our shareholders were able to choose from various Asian greens and salad mixes in late Spring, over 20 varieties of peppers in Summer, and an assortment of greens, cauliflower, and broccoli in Autumn.
pick what you want to eat
If you are familiar with CSAs you may know that many of them provide pre-packaged boxes to pick up, this is not the way ours works. While we do have packaged options available upon request, our system allows you to pick what you want from our selection at market.
Our shareholders get a certain number of points to spend each week. these points equate to a dollar value that they can use to purchase their fresh produce. This system allows our shareholders to pick out things they want eat, reducing food waste and making meal preparation easier. Shareholders can pick up at either the Oxford Community Market on Tuesdays, or the Midtown Market on Saturdays.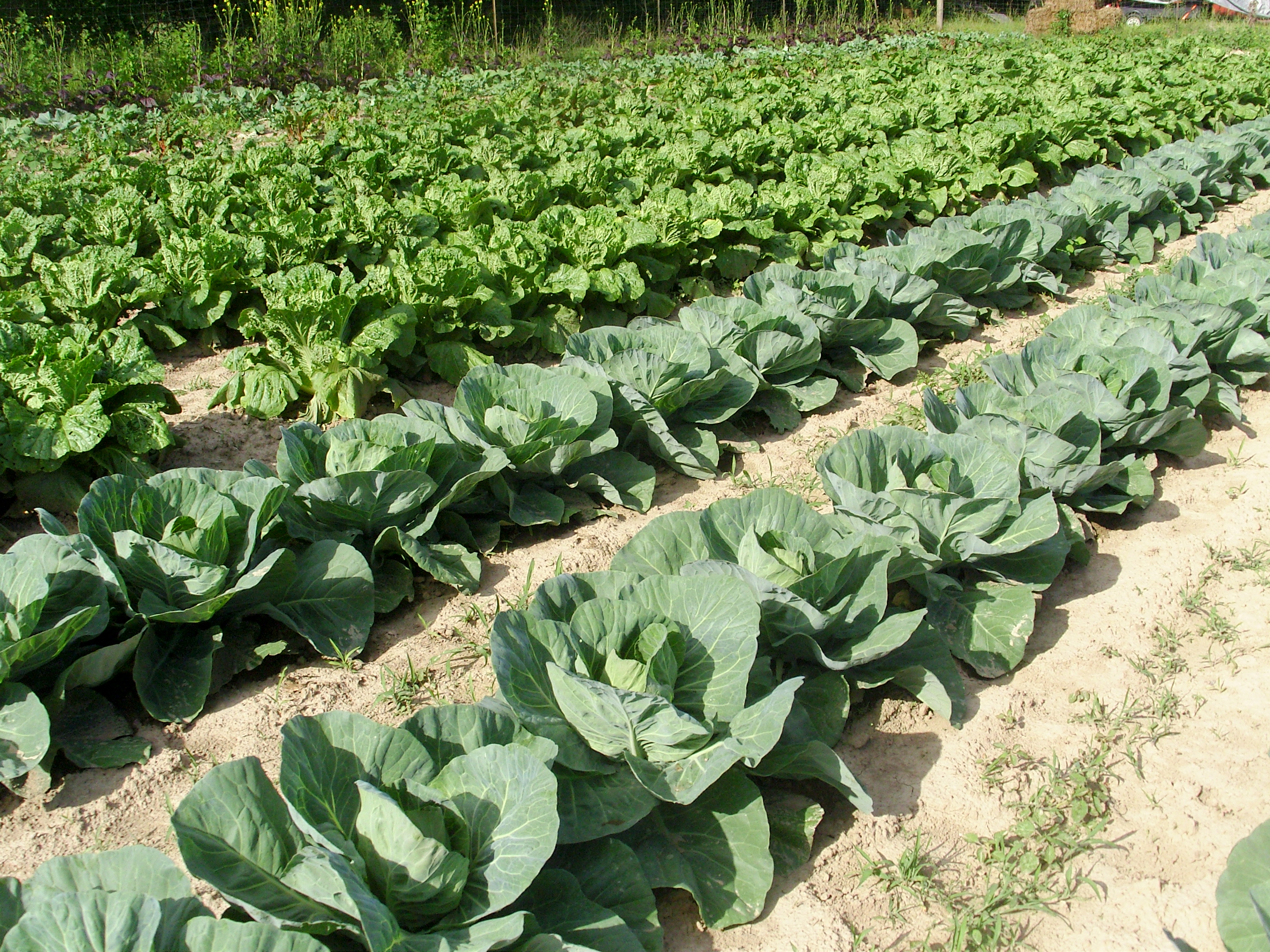 Next Steps...
Ready to become a shareholder? Fill out the shareholder form and proceed to checkout.