Founder and Owner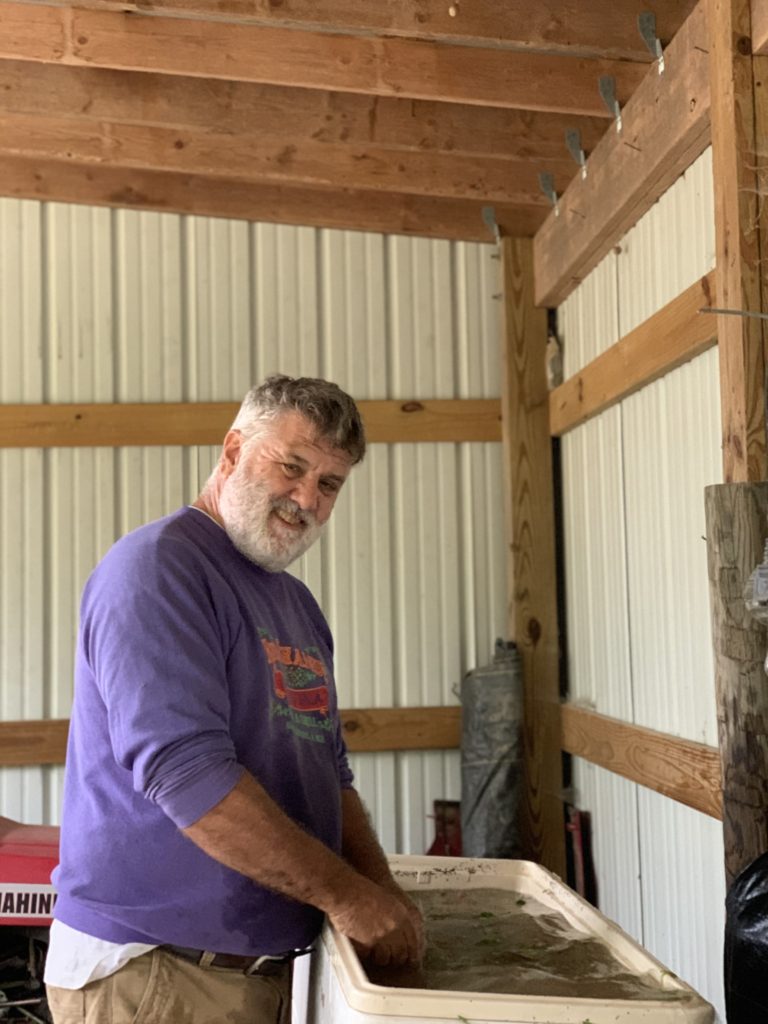 Doug Davis, our fearless leader
Doug is Yokna's founder, director and leader. When he's not on the farm, he is an Associate Professor of Educational Leadership at the University of Mississippi in Oxford. His academic fields include teacher assessment and professional development, the preparation of educational leaders, and the history and philosophy of education. Doug has published academic writings in a number of significant educational journals, presented academic dialogue at over fifty scholarly and professional conferences throughout his career, and is the previous editor of The Journal of Personnel Evaluation in Education. He is also the past president of the Society of Philosophy and History of Education. Doug's experience includes teaching public high school social studies –and coaching– in Baton Rouge, Louisiana.
Doug is passionate about providing the Oxford community with high-quality organic produce and being an active and engaged advocate for underserved communities. He uses Yokna Bottoms to work towards food stability in our communities.
Farm Interns
Stroud started as an intern in August, and he helps to manage our social media accounts and CSA program. If you send us an email, he will likely be the one to respond! He will be a resident on the farm starting in 2022, and he is excited to further Yokna Bottoms' missions of community development and outreach.
Stroud is from Madison, MS. He will graduate with a degree in Public Policy Leadership from the University of Mississippi in December. He is heading out on the Appalachian Trail in 2022, and he is passionate about access to the outdoors and environmental protection.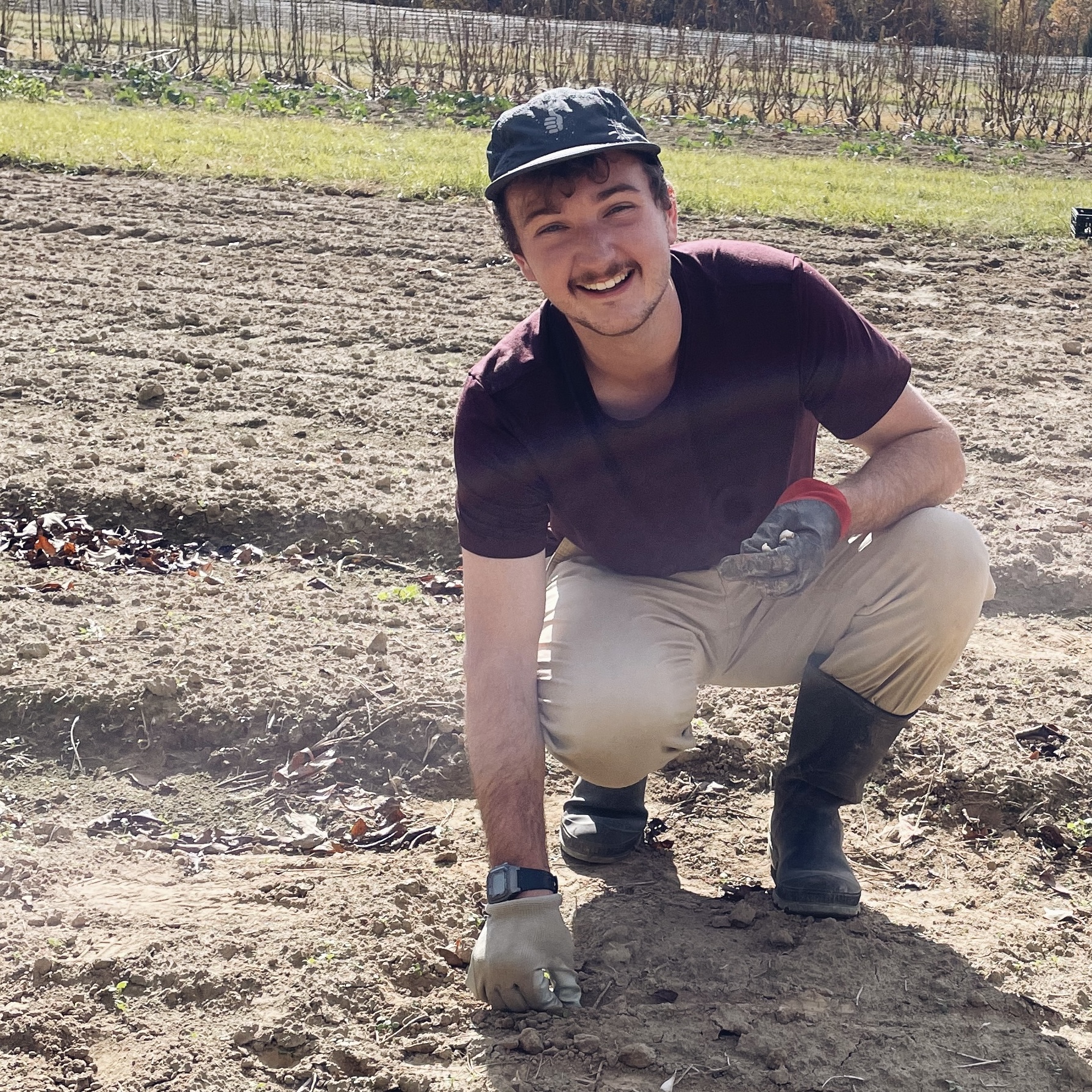 Volunteers
Whoofers, friends and neighbors are indispensable in their contribution at Yokna.  We welcome WHOOFers, volunteers, and other friends of the farm. We would not be able to do all that we can without extra help!
Over the years, the farm has enjoyed hosting many individuals and flourished from their extensive contributions. Friends and WHOOFers visit the farm from far and wide, bringing their own talents and ideas. From as close as directly across County Road 471 and as far away as Argentina and Germany, we have hosted friends from all parts of the world.
Furry Friends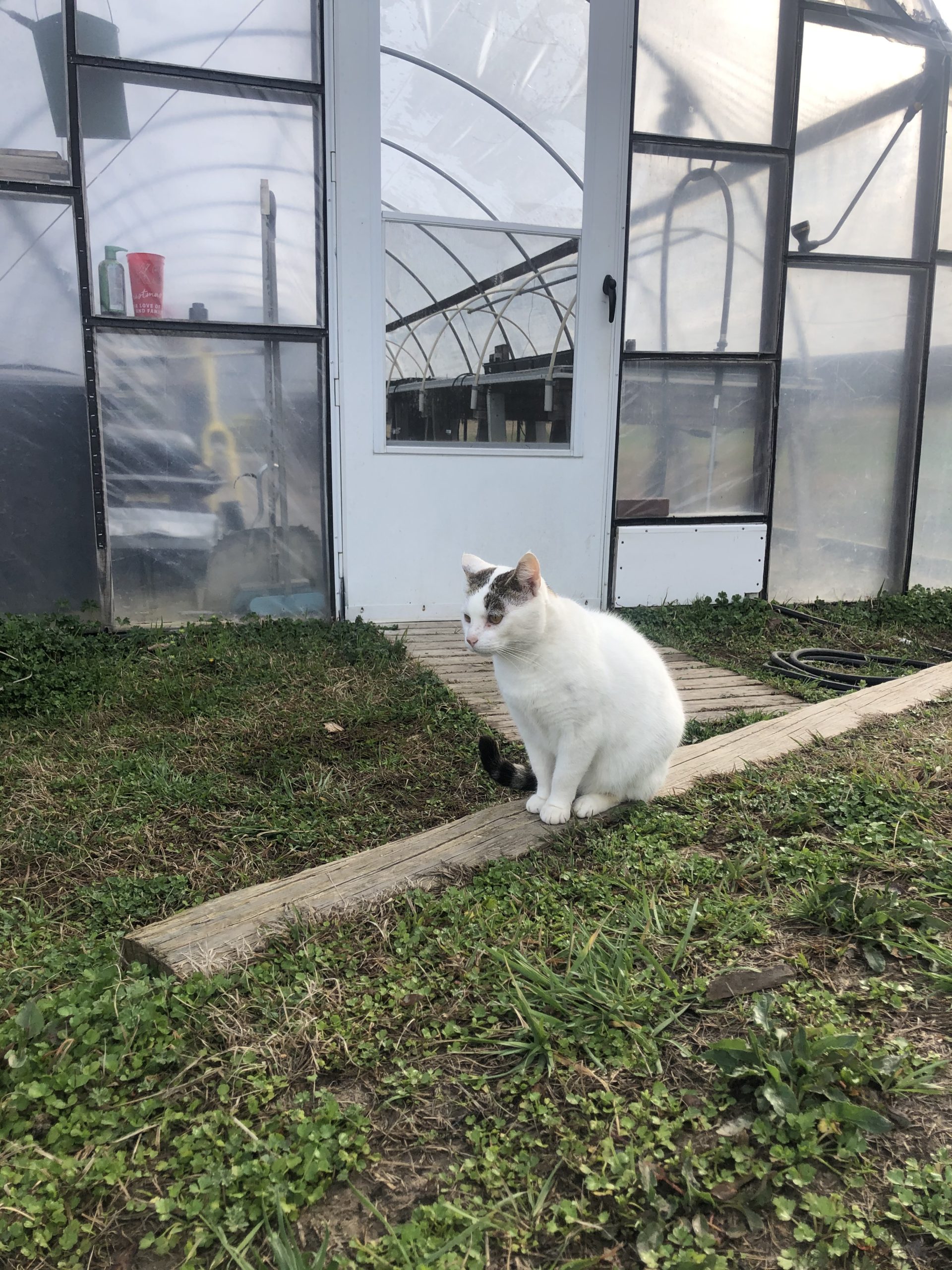 Meowgli can usually be found getting into trouble, but we love him!
Favorite activity: sneaking into the greenhouse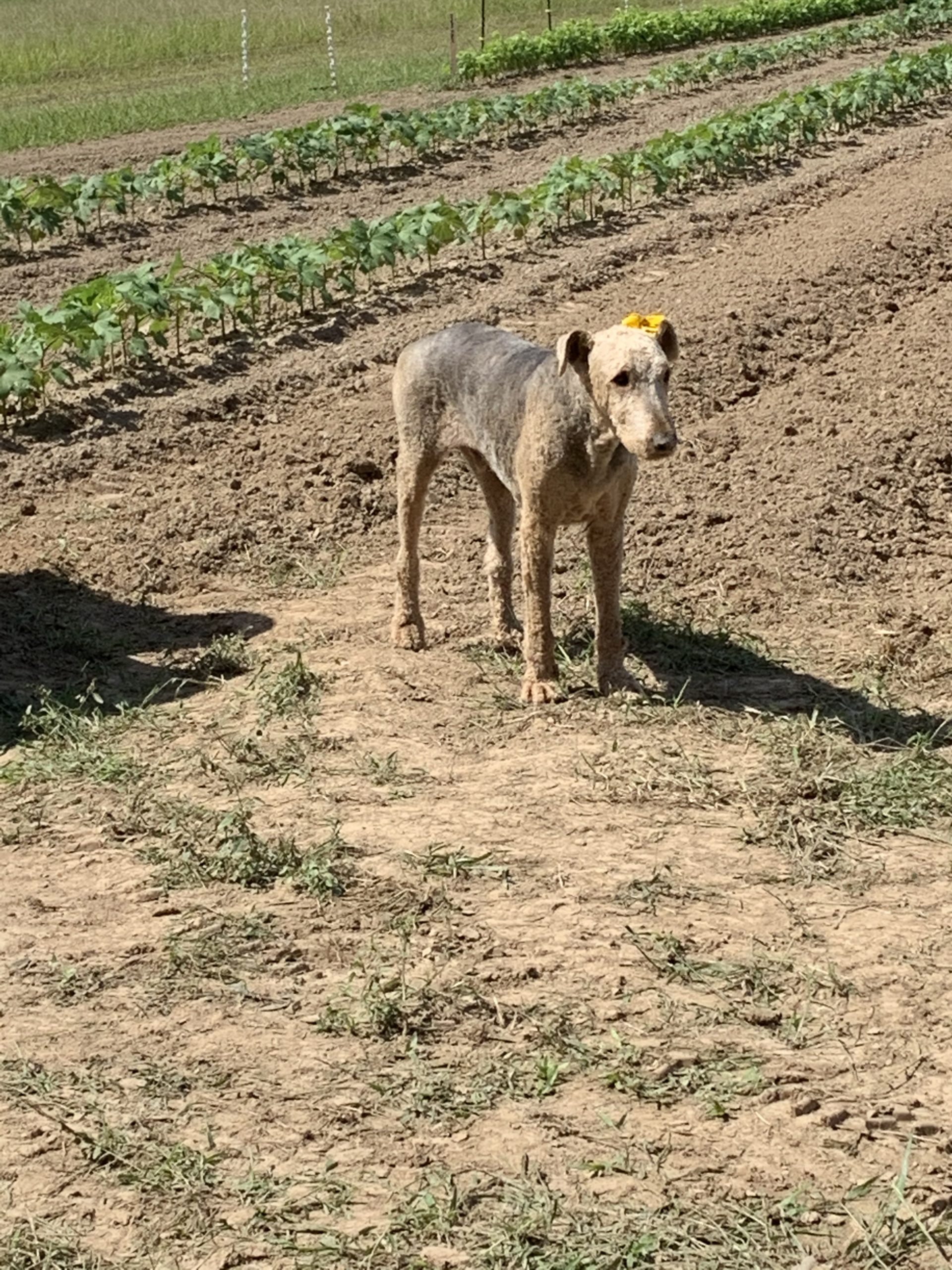 Merton is our favorite supervisor and resident old man, but he's still got a lot of spunk left in him!
Favorite activity: laying in the sun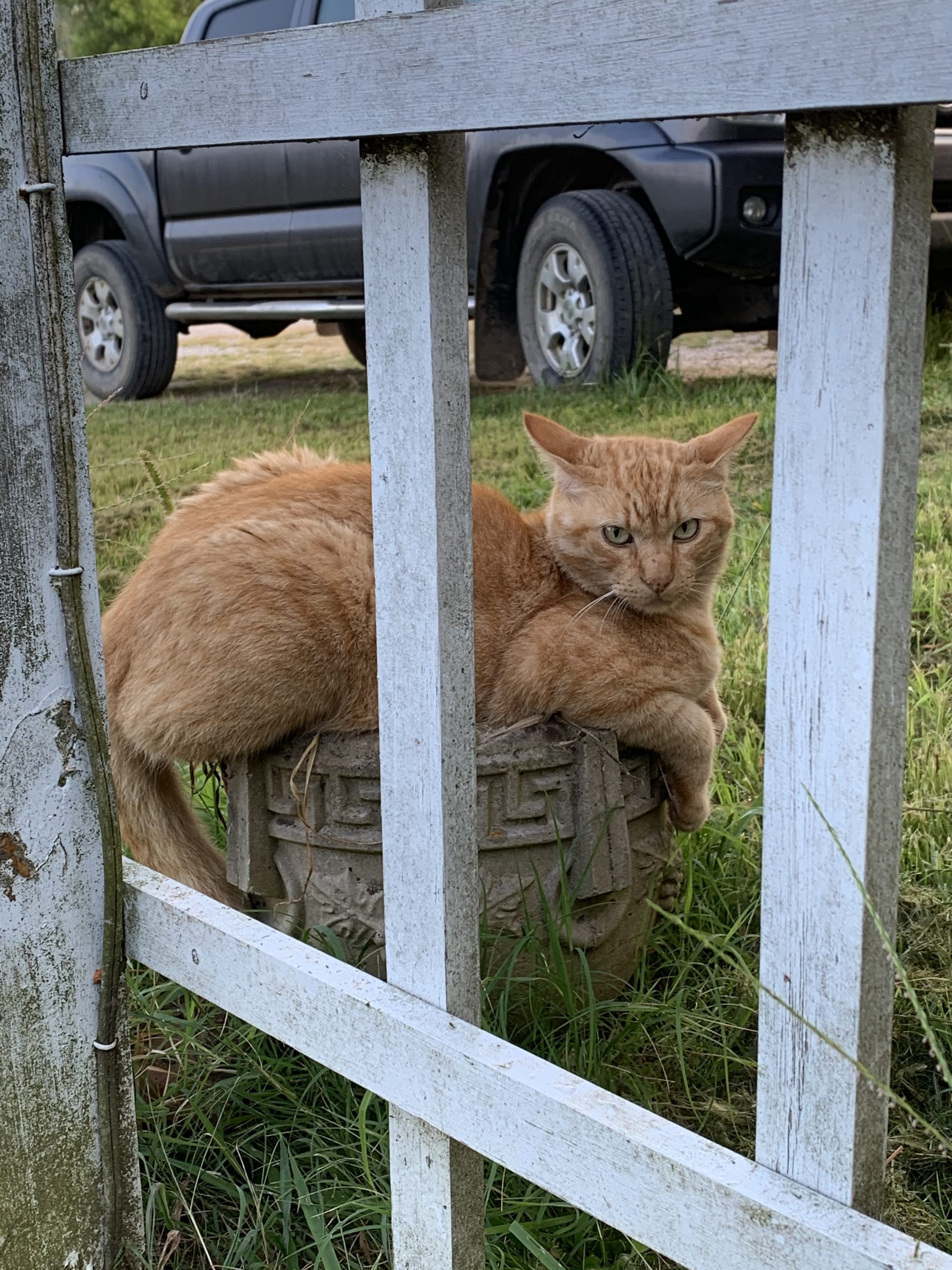 Jack usually likes to stay out of the action, but he's an integral part of our farm team!
Favorite activity: keeping an eye on greenhouse work